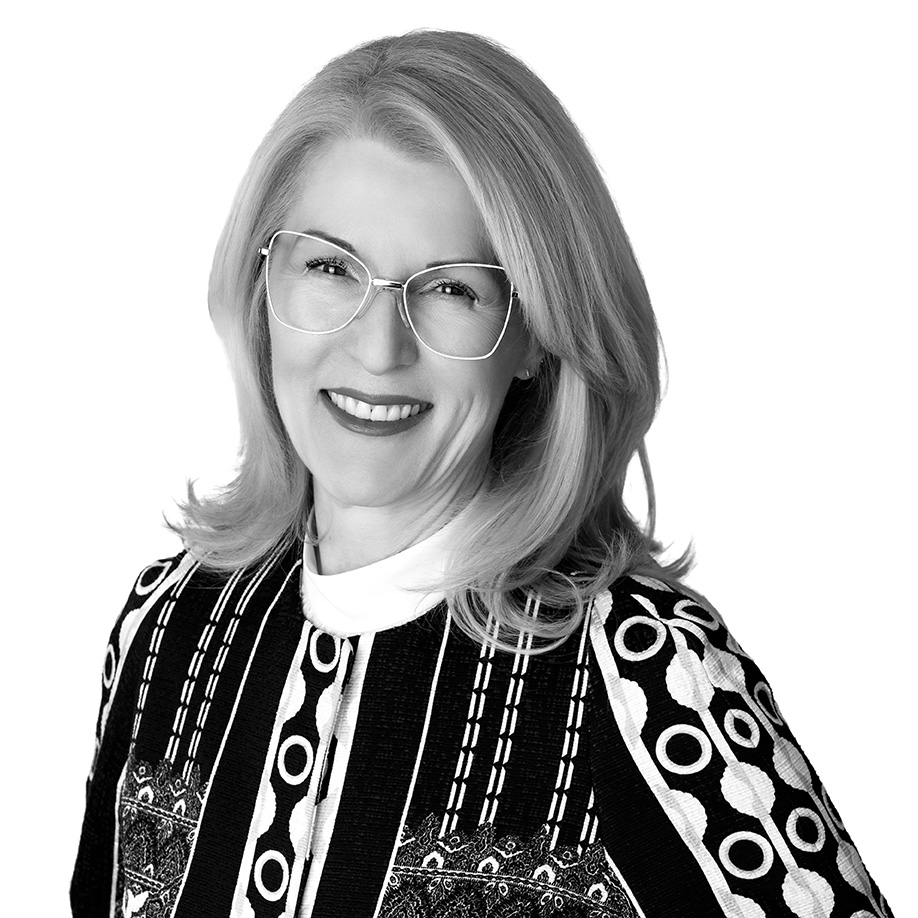 Susan Chambers
DIRECTOR, BUSINESS DEVELOPMENT
Innovative Capital Protection

Ensuring the timely, tangible and meaningful structures of Innovative Capital Protection are understood by precise market niches is Susan's domain. Since 1993, Susan has represented CPA/Audit, Corporate Finance/M&A, Investment Advisory, Insurance, Law Firms and Schedule-1 Canadian Chartered Banks.
Prior to joining ICP Susan ran her own business-development consulting firm. She held sales and marketing roles with Ernst & Young LLP while posted in Dallas, San Antonio, Toronto and Vancouver.
Susan studied Business Communication from Ryerson University; Fundraising Management (with Distinction) and Marketing Management (with Honours) from the British Columbia Institute of Technology.
Outside of ICP, Susan is a member of The Canada, Australia & New Zealand Business Association; board member of Northwest Wildlife Preservation Society and board member of BC provincial civic associations. She is a graduate of the Gemological Institute of America, Pearls Program and a practising yogi.

Call Susan:
(604) 777-0206 – landline
(604) 468-0206 – cell phone / text

Email:
susan@innovativecp.ca
schambers@teleCATcommunications.com
Website
www.innovativecp.ca